We make a scale of ornamental aluminum fencing for every neighborhood, home style and application. For a low-maintenance, strong and durable decorative fence with the classic wrought-iron look, choose aluminum fencing.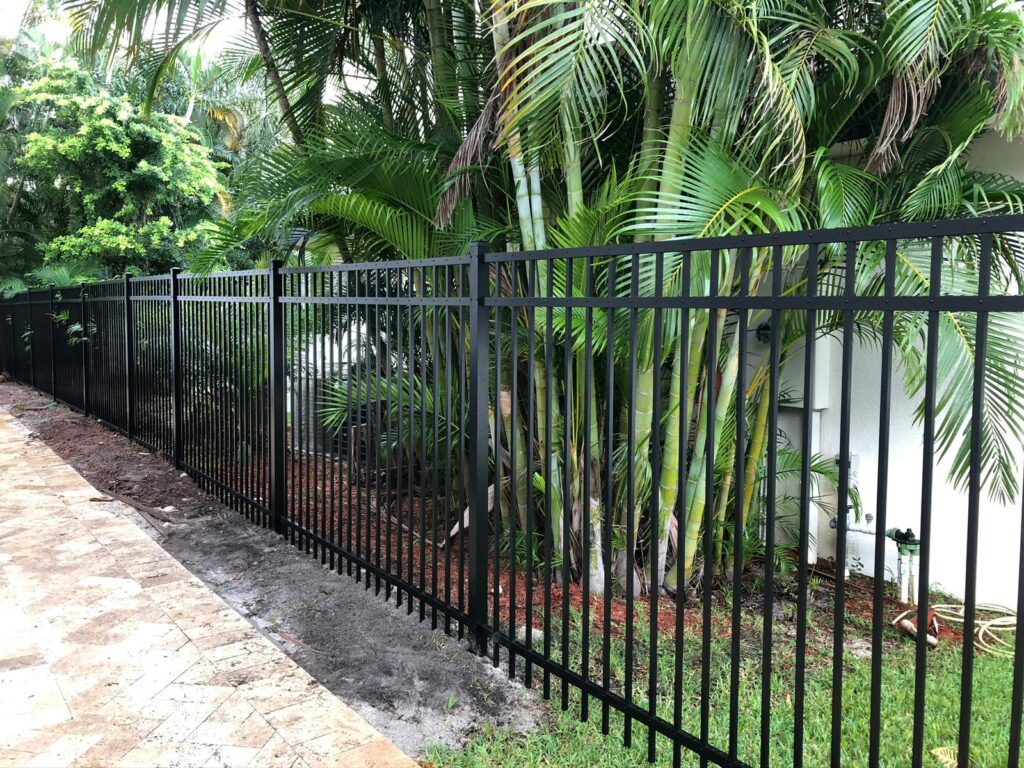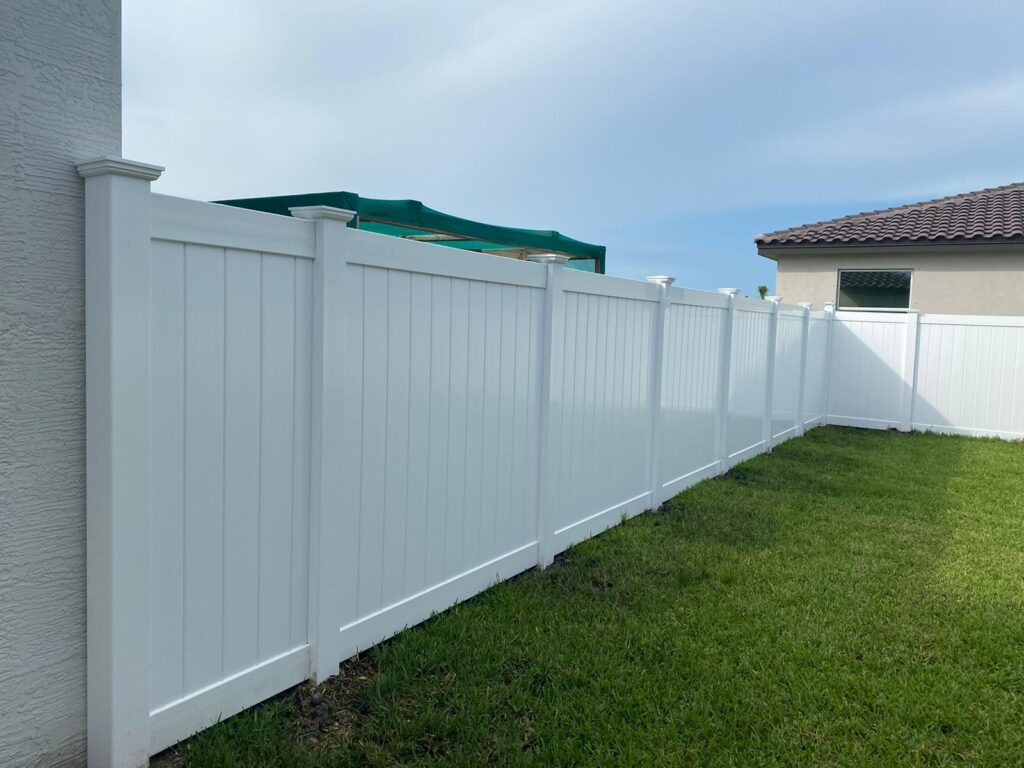 Provide a secure, private space for your family and pets. Eliminate most maintenance by installing a vinyl fence. It may cost less than you think. The options are endless.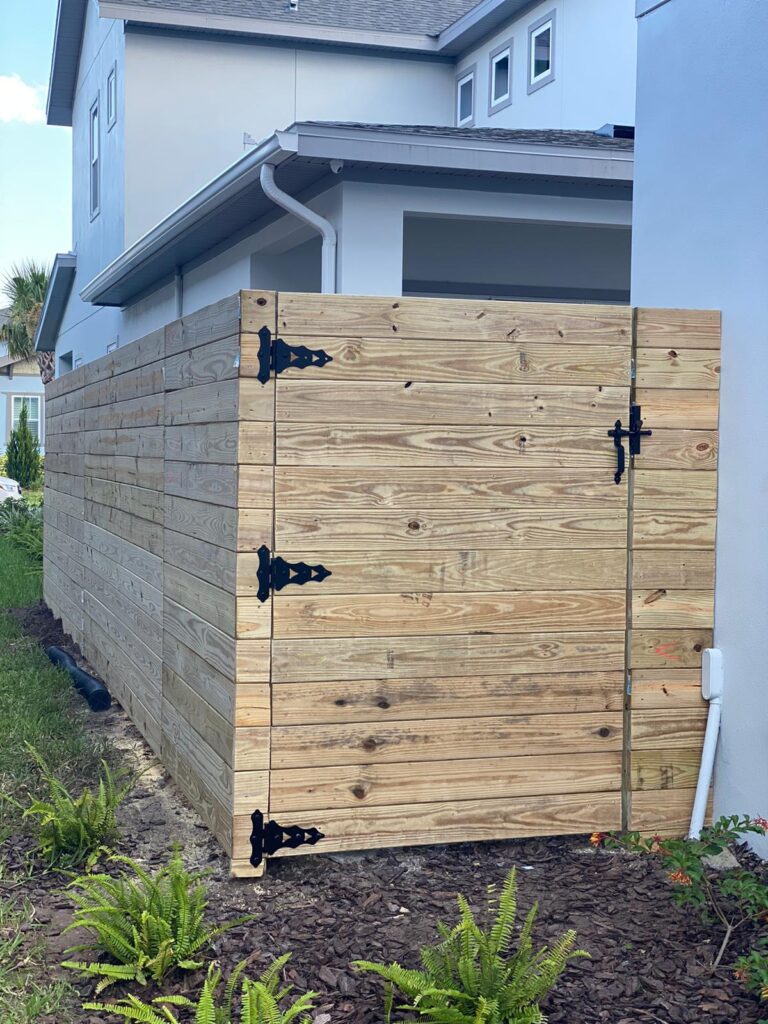 Wood fence is the most common fence across US. Wood fencing will consist of a posts, runners, and pickets.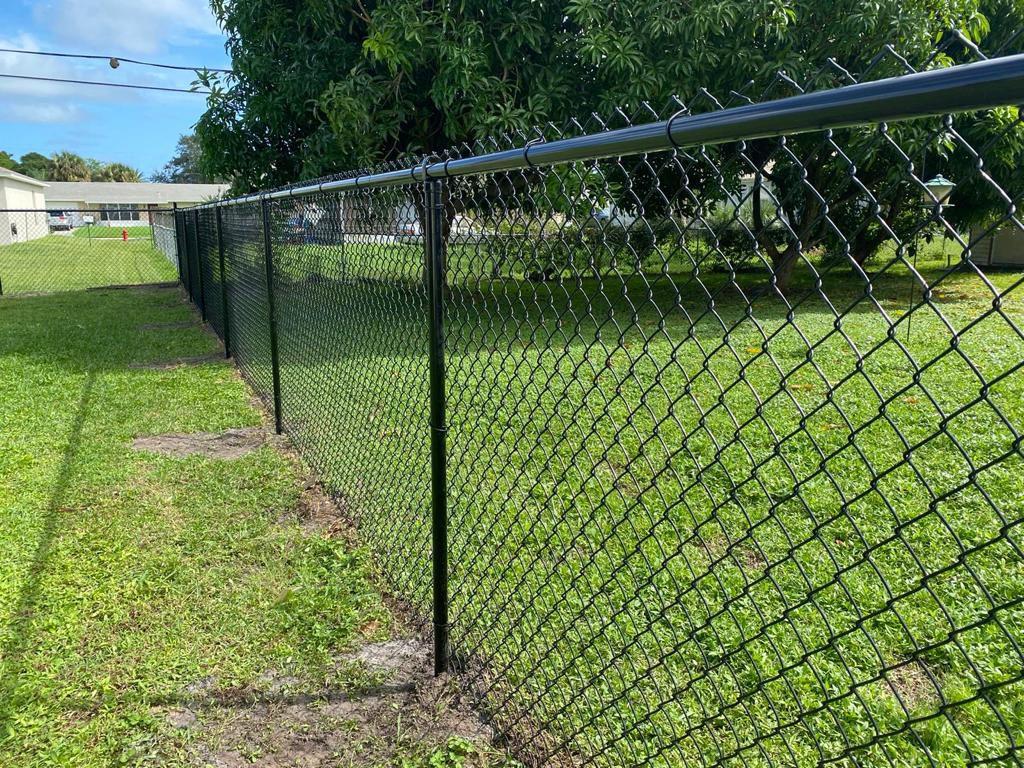 Chainlink fences plenty advantages and these fences are another one of the things we specialise in. They are reliable and stable in the roughest of conditions, including storms, and are very low maintenance. Since they made from steel, they cannot rot and are far more difficult to damage, and they are very affordable.